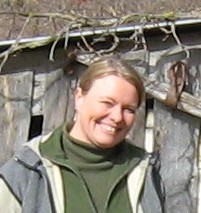 Janine Gibson, Organic Inspector, will provide insights into her own experience living close to factory hog barns.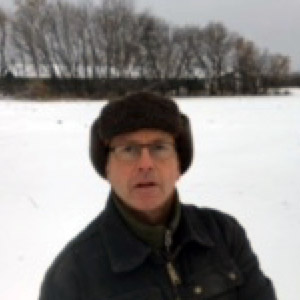 Brent Bjorklund will describe how his dream retirement home in rural Manitoba turned into a nightmare.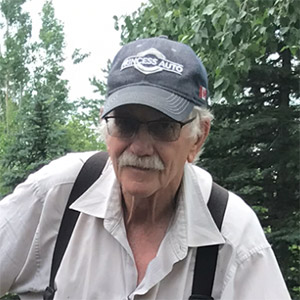 Bill Massey, retired school principal and family farmer, will talk about his struggle against an illegal hog barn expansion in our community and his recently written book, Of Pork and Potatoes.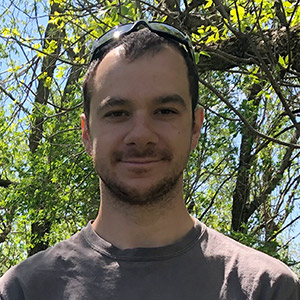 Hear from Andreas Zinn of Zinn Family Farm, who raises pigs, chickens and rabbits in a more humane, sustainable manner – and works to provide healthy products and improve the environment by following regenerative agriculture principles.